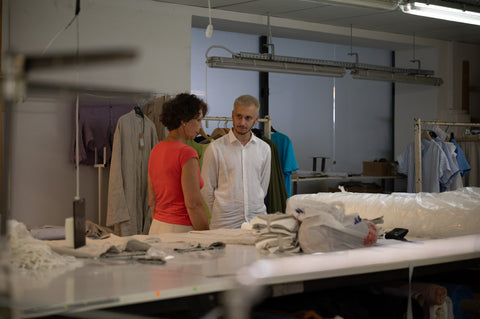 Made in Ferrara, Italy
Italy is the world's leading producer of luxury fashion. Moreover, italian fashion has a long tradition of craftsmanship that has always given high value to the quality of fabrics. Therefore, we partnered with a family-owned business in Ferrara Italy, with experience in the sustainable production of activewear, swimwear and underwear.
Our activewear is OEKO-TEX certified, which means that the dying process contains no harmful chemicals and the waste that is produced is biodegradable.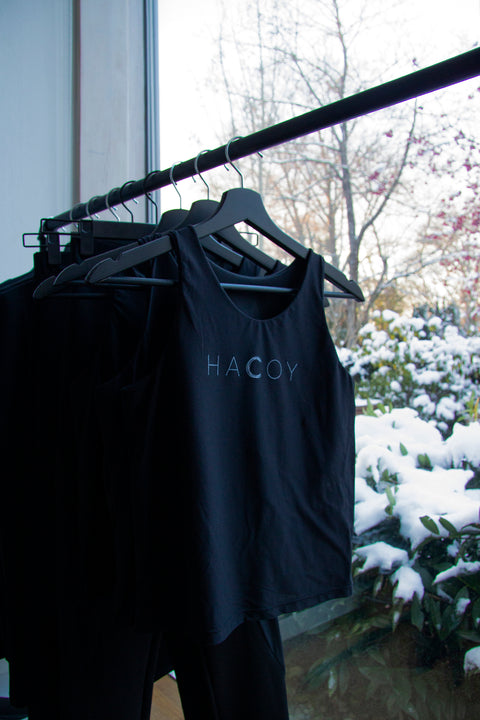 Small scale production
Fewer style choices gives the production time to manufacture in an artisanal way. This promotes craftmanship and creativity.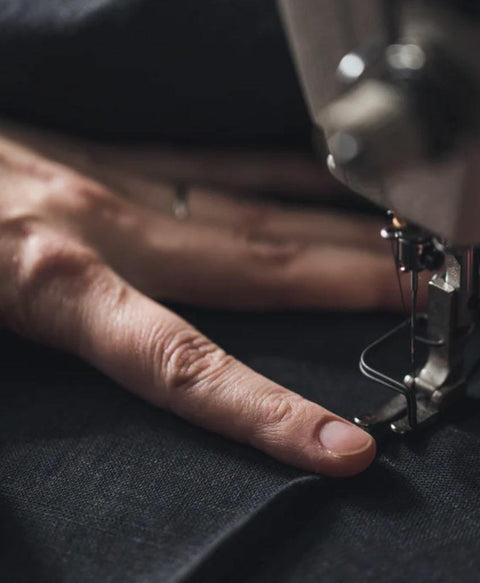 Socially responsible brand
The production of our products undergoes the highest standards of industrial, environmental and social sustainability. All of this to make sure we follow our own commitment towards a worldwide challenge of rethinking the future of the planet and the fashion industry. Everyone involved acts with extreme care and team effort.