Once you find comfort, hold onto it.
Every day is special with our beautiful silk underwear collection. Feeling good starts with the first layer of clothes.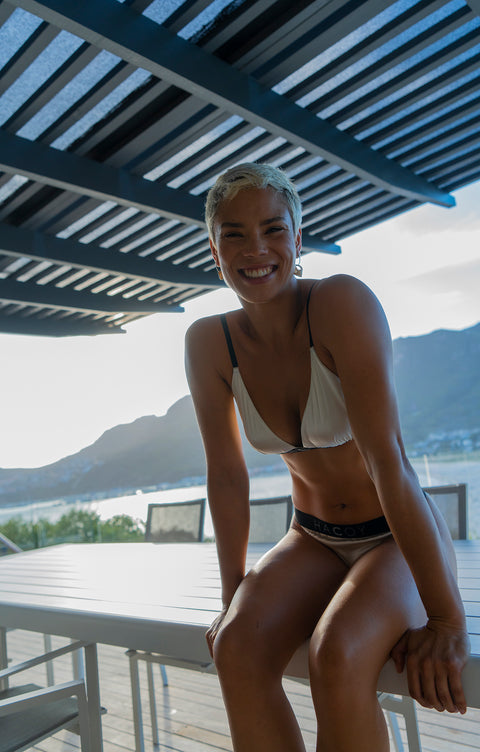 Beautifully you.
Our underwear collection is made to celebrate the shape of your body. Giving the body the sense of breathability with a luxurious design. Everyday lingere featuring vibrance, softness and sexappeal.
Your skin deserves luxury.
Using silk as the fabric of choice for our underwear collection was clear due to its qualitites. It is one of the oldest and most valuable fabrics in the world.
Explore Fabric