HACOY proudly announces the successful opening of its first physical store in the heart of Munich, near Gärtnerplatz. The highly anticipated event attracted a diverse crowd of clients, friends, and fashion experts who gathered to experience the brand firsthand and celebrate its commitment to sustainability, style, and ethics.
HACOY Celebrates Opening of First Physical Store in Munich, Reinforcing Commitment to Ethical Fashion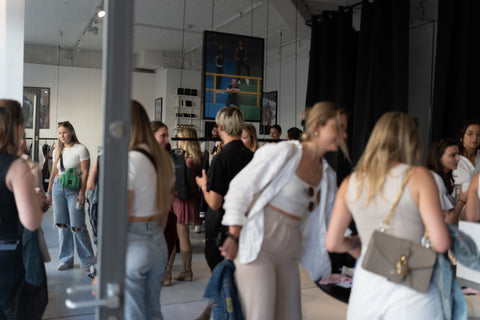 Fashion Fusion
The grand opening event took place on the 31st of May, and the vibrant atmosphere was enhanced by the energetic beats spun by renowned DJ Soulcat, who skillfully blended house and hip hop music throughout the evening. The finest tunes provided the perfect backdrop for an unforgettable evening that encapsulated HACOY's fusion of fashion and culture.
Throughout the event, guests had the opportunity to engage with the brand's representatives, ask questions, and immerse themselves in the HACOY ethos. It marked a significant milestone for the brand as it ventured into the realm of brick-and-mortar retail, offering clients a permanent physical space to explore the brand's timeless collections and experience the HACOY philosophy firsthand.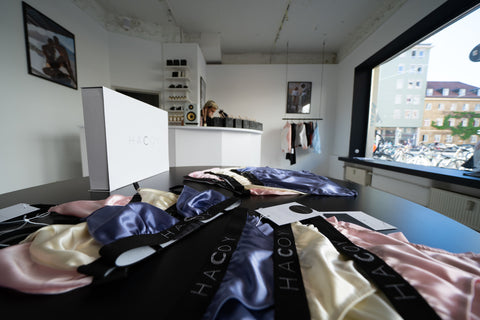 Concept Store
The new store is more than just a shopping destination; it embodies the brand's values of sustainability, craftsmanship, and ethical fashion. HACOY's four timeless collections, known for their conscious design and high-quality materials, will be available for customers to discover. From elegant and minimalistic pieces to vibrant and expressive ensembles, HACOY's collections cater to individuals seeking stylish, eco-conscious fashion options.
"We are thrilled to celebrate the opening of our first physical store in Munich," said Maximilian Rupp, the visionary behind HACOY. "Our brand has always been committed to sustainable fashion practices, and this store allows us to create a unique space where customers can engage with our collections, learn about our production processes, and join us on our journey towards a more ethical and responsible industry."
Visit HACOY's new store in Munich, located at Corneliusstrasse 2, 80469 Munich. To explore their timeless collections and witness the intersection of fashion, sustainability, and ethics.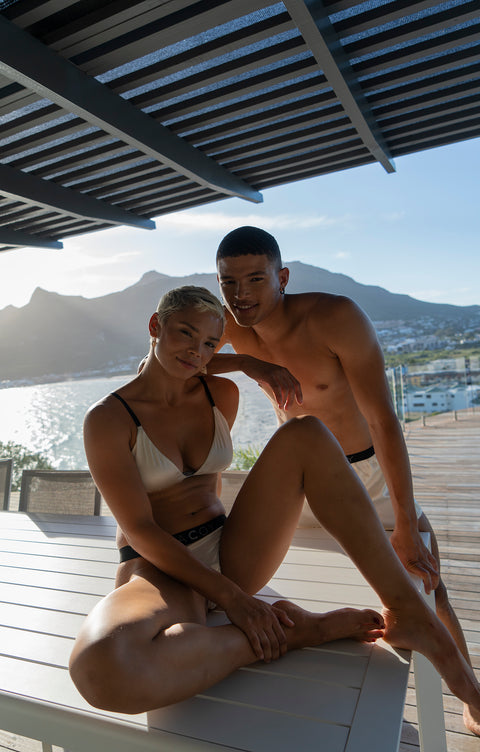 About HACOY
HACOY is a Munich-based ethical fashion brand known for its commitment to sustainability and craftsmanship. With a focus on timeless designs and high-quality materials, HACOY offers individuals stylish and eco-conscious fashion choices. By championing ethical practices, HACOY aims to create a positive impact on the fashion industry and inspire consumers to make conscious fashion choices.