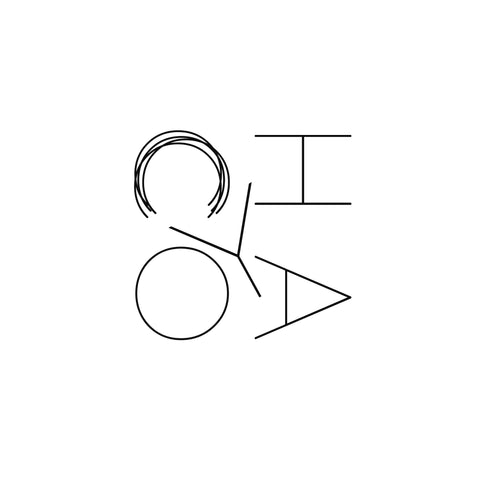 Stronger than a feeling. Happiness is a state of well-being that most individuals strive for.
Comfort is the safest place we know. It comes in many forms. The comfort that comes from within is the one we seek the most.
Joy is limitless, life-defining, transformative feeling waiting to be tapped into. It requires the utmost surrender and, like love, is a choice to be made.
Our Promise on the Table
We aim to become a 100% sustainable brand. We are researching for more environmental-friendly processes. In the meantime, we are putting into practice as many resources, tools and efforts to limit the negative impact we have on the environment as a brand.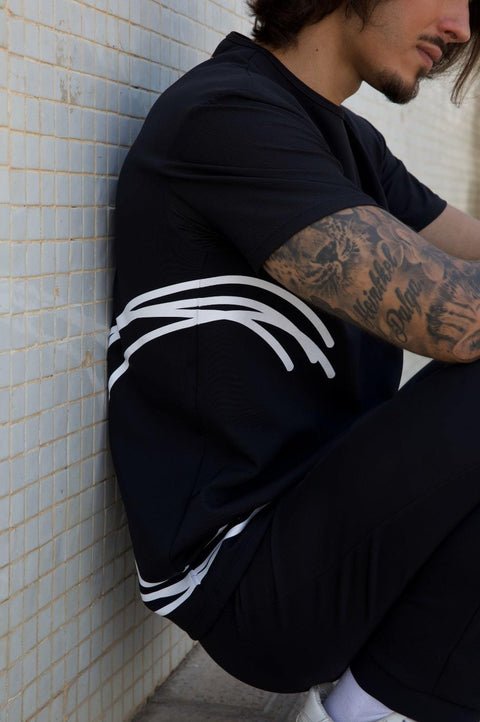 Creating comfortable quality clothing for our clients working at home, in the office or anywhere in between.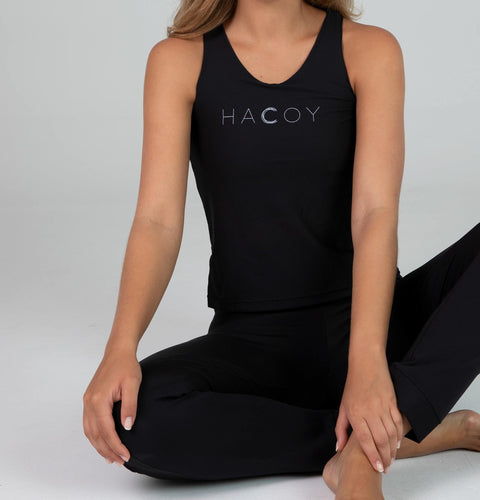 Creating comfortable clothing in various premium fabrics to empower our client to be their best self in all situations of life.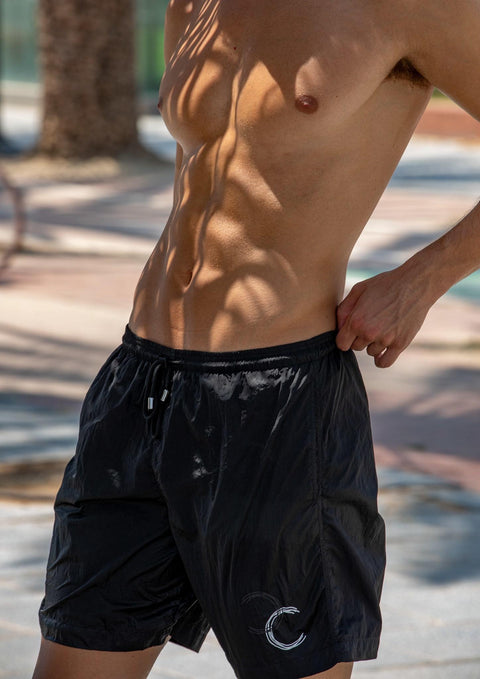 Creating clothing, accessories and lifestyle objects to accompany our client through a versatile, optimal and conscious way of living.