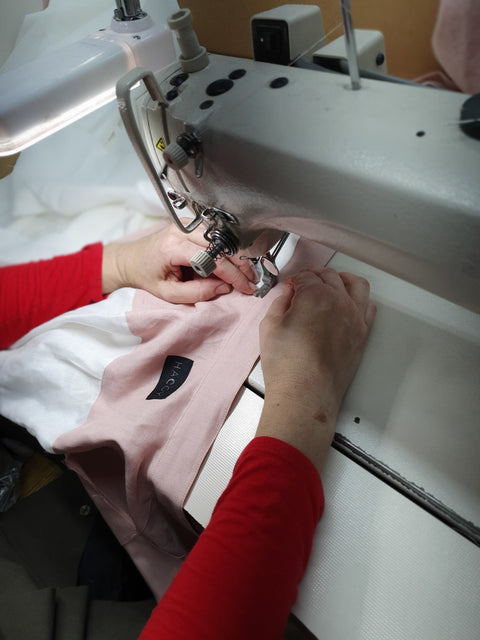 We believe responsibility is shared between the brand and it's clients.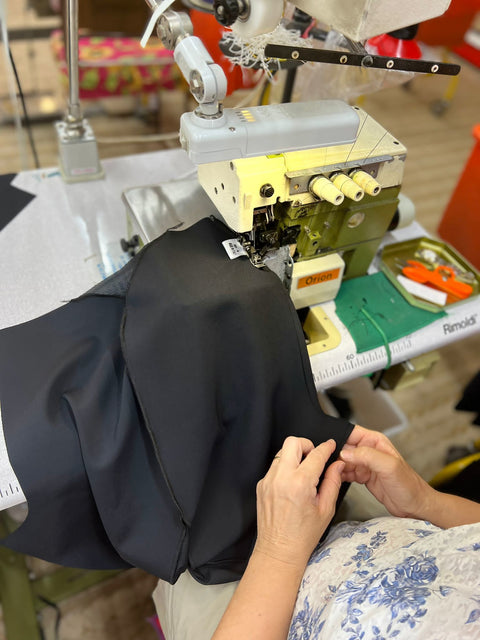 What is the true cost?
Luxury is about acknowledging the entire manufacturing process, not just the final piece of cloth.
The true cost of fashion goes beyond the price tag of a garment. The fashion industry is known for its fast-paced, constantly changing trends that result in a high volume of clothing being produced and consumed. However, this rapid production and consumption come at a high cost to both the environment and the people involved in the production process.
Learn More
Slow fashion equals slow wear.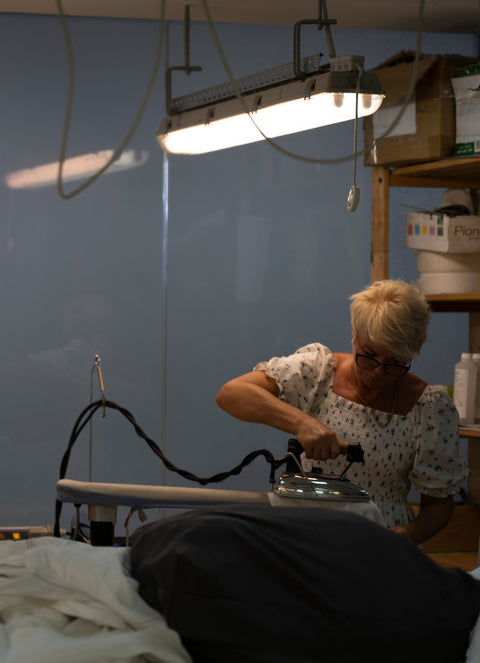 Who made our clothes?
We honor the people, environment and the resources behind every piece of clothing. From the very beginning of the process, up until the moment when the piece is delivered at our client. This also includes the life cycle of the garment.
There is always a gap for sustainable improvement. We are constantly searching for better ways.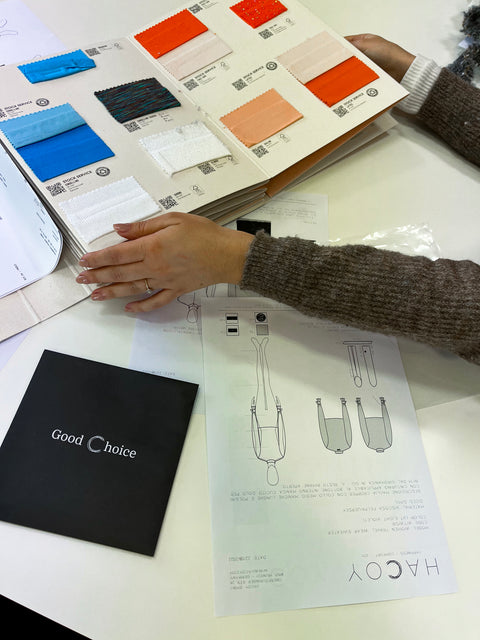 Will you wear it every season?
Clothes should not follow any season. We design our collections according to a versatile lifestyle and timeless design. The purpose of this? Our clothes will fit various situations of the clients activities and life phases.
It is all about functional thinking, designer aesthetics and practical buying.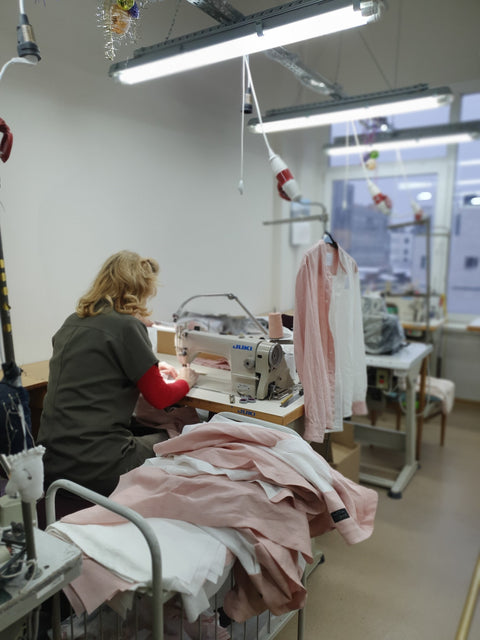 Transparent Delivery
It is important that we know how this beautiful clothing is making it all the way from our office to your home. Most people want their package delivered fast and free, forgetting the whole process that it takes to make this happen. The footprint of the fashion industry is one of the most harmful ones on the planet and shipping is part of the damage. The fashion industry produces 10% of global CO2 emissions.
Learn why our eco-shipping has transparent costs and the environmental perks of it.