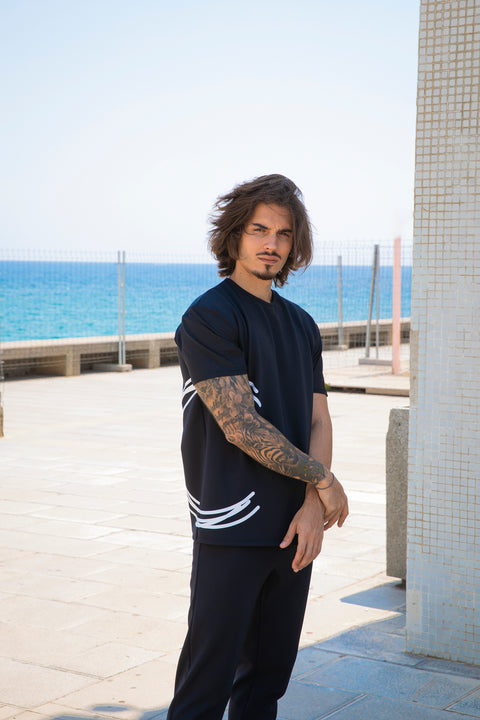 Wander around with style.
Sustainably made. Effortless look. At ease with movement.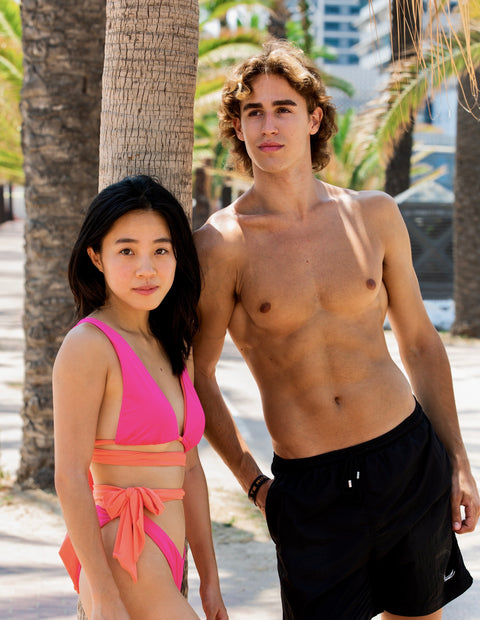 Classic or bold? Why not both.
Stand out from the crowd with uniqueness and comfort. Our swimwear collection is thought to fit each personality, mood, or fashion trend you feel like wearing. We got you covered.
Sustainable Manufacturing
The production takes place in Italy and undergoes a sustainable process in order to avoid harmful chemicals promoting the use of environmental-friendly materials.
Our production