The young fashion label from Munich presents its first fashion collection. The pieces of the Home Office Wear collection are made of sustainable linen and are produced in Lithuania.
HACOY launches first fashion collection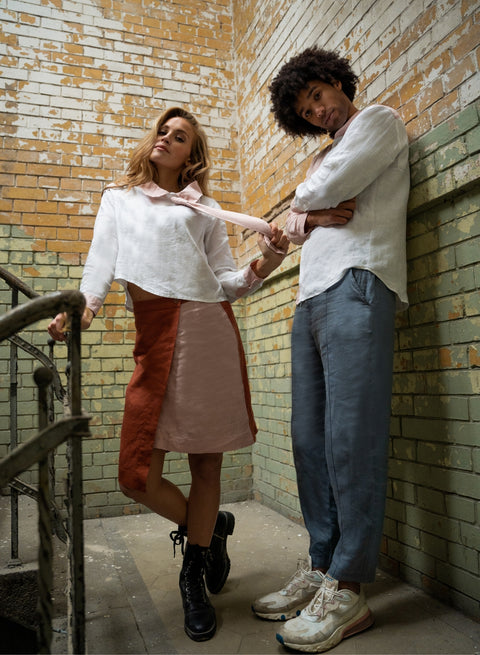 HACOY manages to combine comfort with business.
The breathable linen fabric is comfortable to wear not only in summer, but also now in the cooler season.
The minimalist design with color accents is ideal for a professional and convincing appearance in online meetings.
The selection of combinable pieces is unisex designed and not only wearable in the home office. The outfits are also perfect for a date, afterwork drinks or a shopping day.
A particularly innovative feature of the collection is the removable tie. This not only sets color accents, but also allows a variety of uses.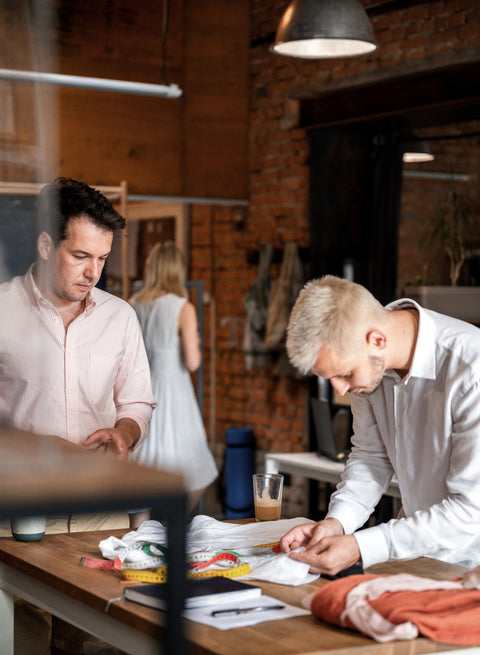 Sustainability does not start at the clothing.
Even if the clothing is 95% sustainable in material and production, ethics is at the forefront of the corporate culture.
HACOY Founder, Maximilian Rupp has deliberately chosen Lithuania as the location for the production of the collection, in order to guarantee both fair working conditions and the best possible quality of linen. He has personally convinced himself of this on site in Lithuania at the production facilities.
The Home Office Wear collection is now available worldwide in the online store www.hacoy.store.