Following their pre-launch event in Barcelona, Munich-based fashion label HACOY officially launches its new swim- and activewear collection today. The small collection makes a sustainable fashion splash for the summer.
HACOY Introduces New Sustainable Swimwear & Sportwear Collections
Equal Pricing for All
Fashion for women tends to be pricier than fashion for men. To counter this industry norm, HACOY introduces equal pricing for all genders, with bikinis and swim shorts both costing 140 EUR. Prices for the products of the new collection range from 100 – 140 EUR.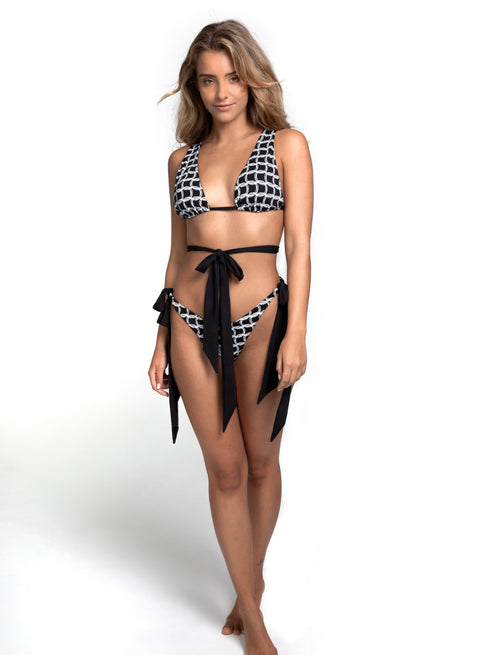 More Than Three Ways to Wear
The innovative bikini design offers endless possibilities in terms of styling. The long straps give wearers the chance to test their creativity, as the straps can be tied in countless ways to create an individual look that matches their style and personality.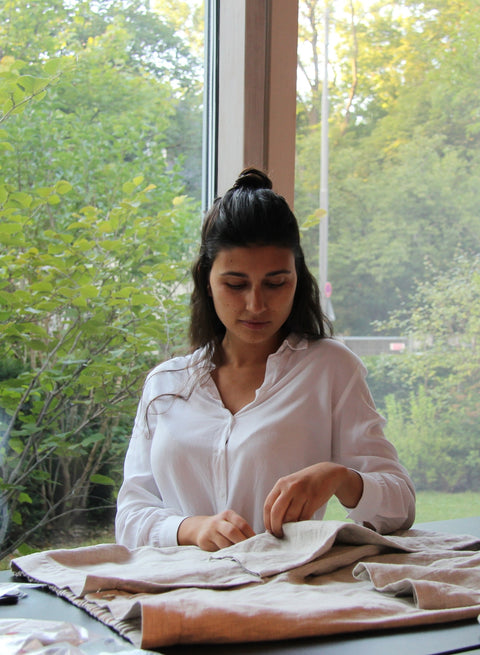 Designed & Made in Italy
Italian designer Romana Tricoli is the creative force behind HACOY. She designed the collection in her home country, and insured that production exclusively used certified fabrics and high standards of working conditions.
Discover and shop the entire collection at www.hacoy.store.