Smart clients deserve smart packaging.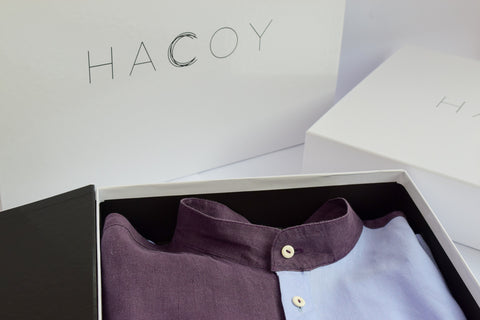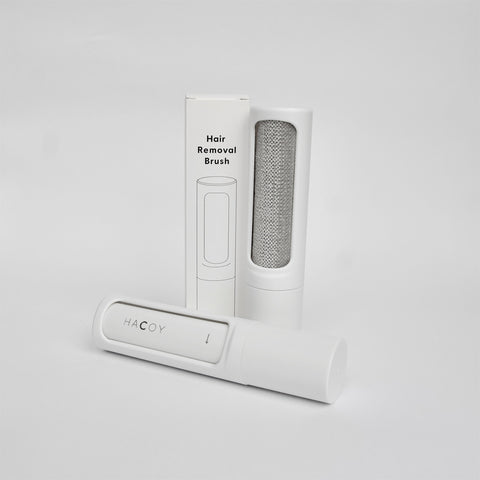 Lint Roller
Our new clients receive a gift for trusting us and our process. The lint roller which uses a sustainable approach, has a simple purpose: to help you remove any dust or cat hair from your clothing.
The best part? Simply open the top, throw away the dust and reuse for years to come...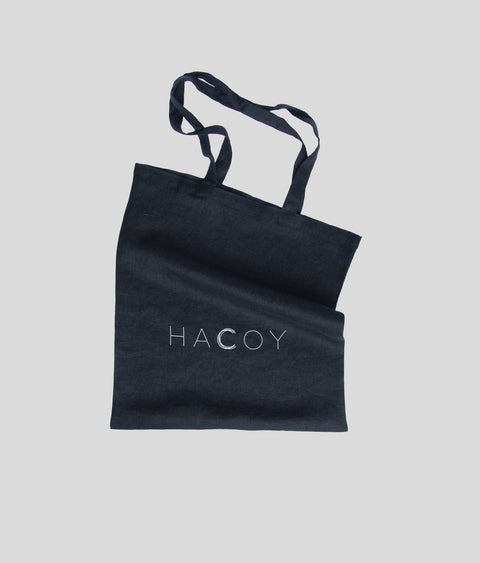 Totebag
Our clothing is delivered inside the linen totebag, which not only keeps the pieces safe but also serves a benefit for the client after transporation. Using this sustainable bag for their everyday life situations, such as carrying groceries, going to the gym or having a relaxing day at the beach.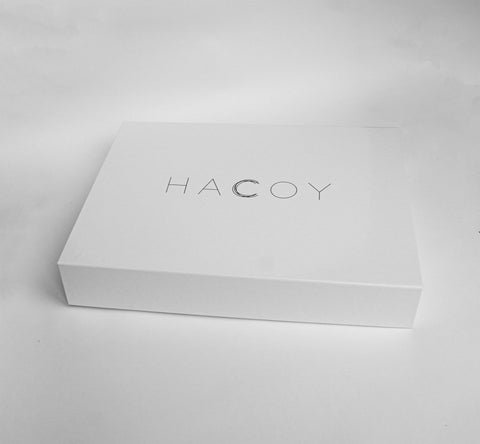 Magnet Box
Made out of sturdy cardboard for the possibility of a lifetime.
Clients can use the box for storing items at home, as part of their home decor or as a gift.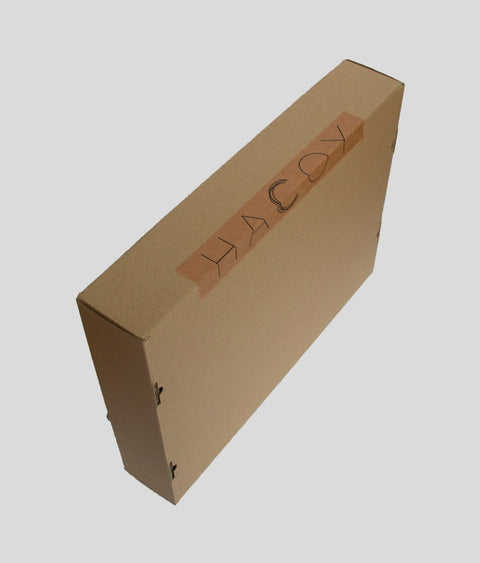 Shipping Box
Our FEFCO 215 folding cartons can not only be used multiple times, but are also recyclable. The folding boxes are made of high quality and premium corrugated cardboard. Corrugated cardboard is made in Germany from sustainable raw materials and can therefore be completely recycled.
To keep the box secured, we use Kraft tape, which is 100% biodegradable & recyclable.
Creating experiences through mindful packaging.