Pop-up Store & Afterparty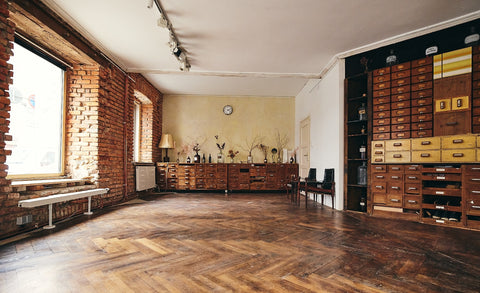 What happend?
The ethical fashion brand held the grand opening of their pop-up store, followed by an afterparty to celebrate the occasion. The store, located in a trendy part of town, featured racks of sustainably-made clothing and merchandise products like coffee mugs, pens & notebooks. Each piece is carefully crafted with ethical production practices in mind. Guests perused the racks, admiring the unique designs and high-quality materials used in each item. As the night went on, the afterparty kicked into high gear, with music, drinks, and conversation flowing freely. Attendees, all with a shared passion for ethical fashion, mingled and danced the night away, celebrating the brand's commitment to sustainability and ethical production practices. Overall, it was a night filled with excitement and positivity, as the brand's dedication to ethical fashion was celebrated by all who attended.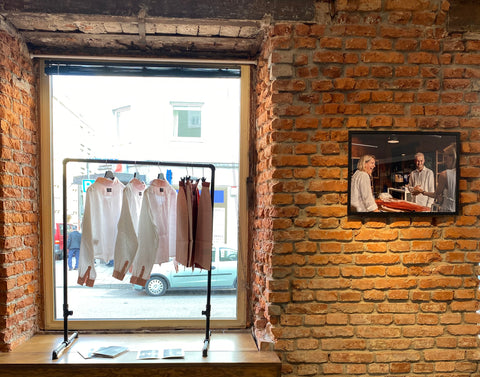 Beginning of a Journey.